November 16, 2020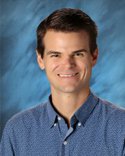 Greetings Kent Students and Families,
With well over 150 students reporting to campus last week, things started to feel more familiar at Kent for the first time in 8 months. While interacting with, teaching, and playing with students at school felt familiar, it was far from what any of us would describe as normal, with many new safety protocols, procedures, and expectations for all of us to follow. For Cohort B students, please be sure to review last week's newsletter for critical information in preparation for your return to school this Thursday!
This week is the last full week of the first trimester of school, and an important time for students to make sure that they are caught up with their classwork in all of their courses. While teachers use Google Classroom to share assignments and daily activities with their students, Aeries is our student information system where final grades are documented and communicated with families. We encourage all students and families to check Aeries to review current markings, including assignments that may be missing or incomplete. If your child has a question or concern about what is captured in Aeries, please have your child contact their teachers prior to November 24th, the final day of the first trimester.
Let's enjoy a strong finish to this first trimester of learning at Kent, Falcons!
Grant Althouse, Principal
All my best,
Grant Althouse
Kent Principal
galthouse@kentfieldschools.org
Arrival Schedule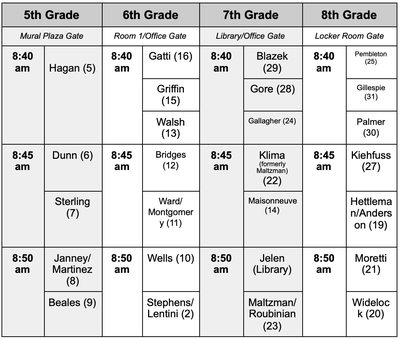 Kent Video Tour for In-Person Instruction
Cohort Assignments
To learn your child's Cohort Assignment (Cohort A, Cohort B, or Distance Only-Z), please follow the below directions in Aeries.
In the Aeries Family Portal, choose Student Info > Demographics
Your child will have an A, B, or Z in the DL Cohort Field, indicating assignment to Cohort A, Cohort B or Distance Learning Only (Z). If you are struggling to find this information in the mobile app, please try with an alternate device, or email me and I can confirm your child's cohort assignment.