September 12, 2019
Dear Kent Families,
The kik Family Fun Day volunteers could use more help with this amazing tradition! Please sign up here to join in the fun!
This year's WEB theme is "Allies in Action!" The incredible WEB leaders have all done a full day training with the Anti-Defamation League on how to be an ally and "upstander" as well as met with all fifth graders and new sixth-eighth graders to welcome them to Kent. We are so proud of these beautiful leaders and they way they serve our campus and community!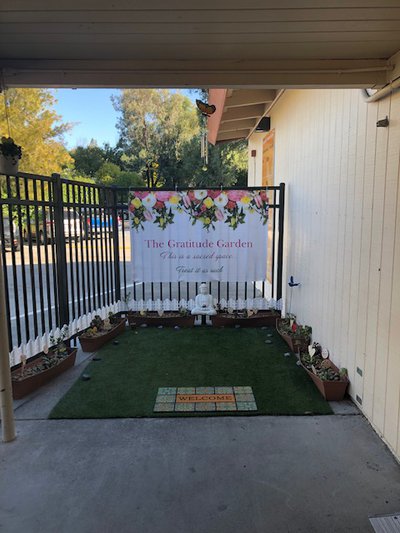 Finally, if you are in need of a pick me up or just a moment of peaceful gratitude, check out the new Gratitude Garden outside Room 34! Service Innovation students have "planted" inspirational wooden flowers that can be "picked" and taken home as a gift to all. Or, choose one of the beautiful painted stones to take. As the flowers and stones find a new home with you, we will make more to replenish this sacred space!
Thank you,
Melissa Stephens
Kent Activities Director